Falmouth
The historic port and town of Falmouth is the perfect place from which to start your boat charter with Falmouth Motorboat Charters. Having parked and embarked Windana at Falmouth Marina, we cruise towards the inner and outer harbour enjoying the views of the pretty harbourside village of Flushing on one side and the town of Falmouth itself on the other, passing the Royal Cornwall Yacht Club and getting a good view of the iconic building which is the National Maritime Museum Cornwall, Falmouth Docks and Pendennis Shipyard, one of the world's leading superyacht builders. As we turn right out of the harbour entrance you will see Pendennis Castle and her sister castle, St Mawes, on the other side of Carrick Roads.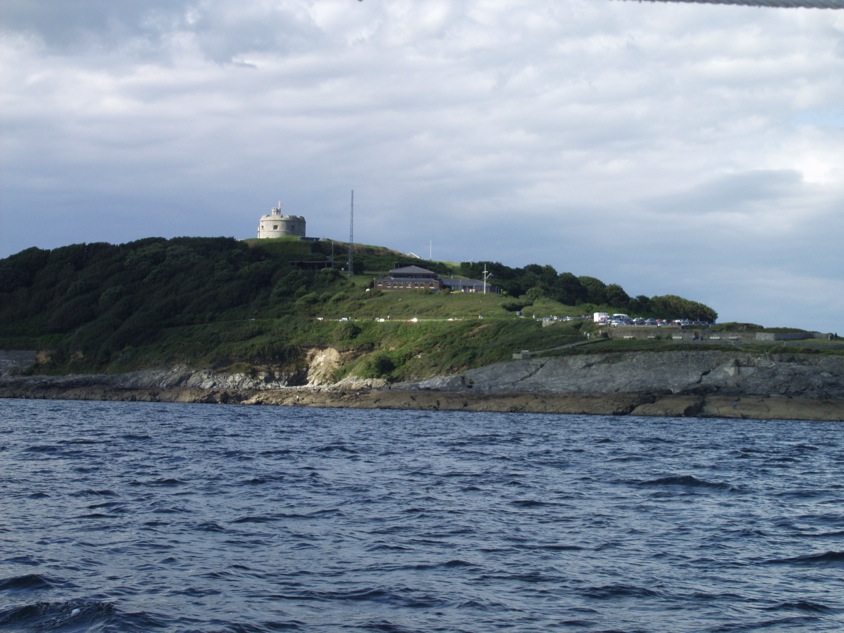 Falmouth is Cornwall's leading south coast resort and home to Cornwall's maritime heritage. A flourishing port for over 400 years, and the third deepest natural harbour in the world, Falmouth is a bustling town with a good mix of individual shops, high street chains and art galleries.
Falmouth has a good tradition of hosting sailing and food events throughout the year, including the Fal River Festival in June, Falmouth Regatta Week in August, and the Oyster Festival in October.
Should you wish to visit the town following your luxury charter on Windana, you will find a lively atmosphere and a good selection of pubs and restaurants to choose from.
Suggested Itineraries
A charter on board Windana can be booked for 2 persons, up to 10 persons, and tailored to suit your requirements or celebrations – larger parties can be booked by arrangement with a second boat.
Full Day Charter – 9.30am to 5.30pm
Morning Charter – 9.00am to 1.00pm
Afternoon Charter – 1.30pm to 5.30pm
Evening Charter – 6pm to 10pm
We are happy to arrange other times to suit you if these fit in with our other charter commitments. Suggested itineraries are included below but please do discuss any other special requirements you may have or if you have a specific destination that you wish to visit. Any proposed charter itinerary is subject to suitable weather conditions on the day and the Skipper's decision is final.
Itinerary 1 – Half Day Charter
Depart Falmouth Marina, cruise through inner and outer harbour including the docks, travel north up the River Fal (Carrick Roads) past Mylor Harbour where you will find Castaways Wine Bar and Restaurant (a stop can be arranged if you wish) and on to Restronguet Creek and Point. Continue the cruise to Loe Beach, Pill Creek, Trelissick House and Gardens and past the King Harry Ferry. We can journey north to Truro (tides permitting) or return down river to visit the harbourside village of St Mawes and go ashore if you wish. If time permits we could cross Falmouth Bay and visit the picturesque Helford River before returning to Falmouth Marina in time for lunch.
Itinerary 2 – Full Day Charter
Similar to half day but taken at a slower pace so you can choose to visit one or more of the top quality pubs and restaurants in and around the river. Or you can choose to bring your own food with you and we can drop Windana's anchor to relax and enjoy lunch on board.
Alternatively, and weather permitting, we can cruise up to the pretty harbour village of Fowey (approx 1 hour at sea) where you can go ashore and enjoy a stroll through the narrow streets of the town and take in the sights. We will return to Falmouth in time to explore parts of the river and possibly spot a seal or two at the entrance to Carrick Roads.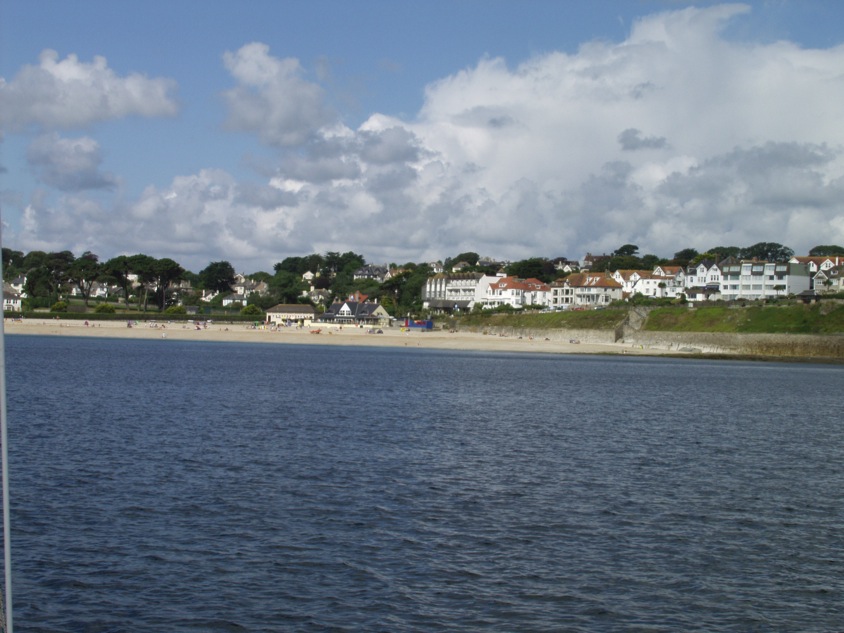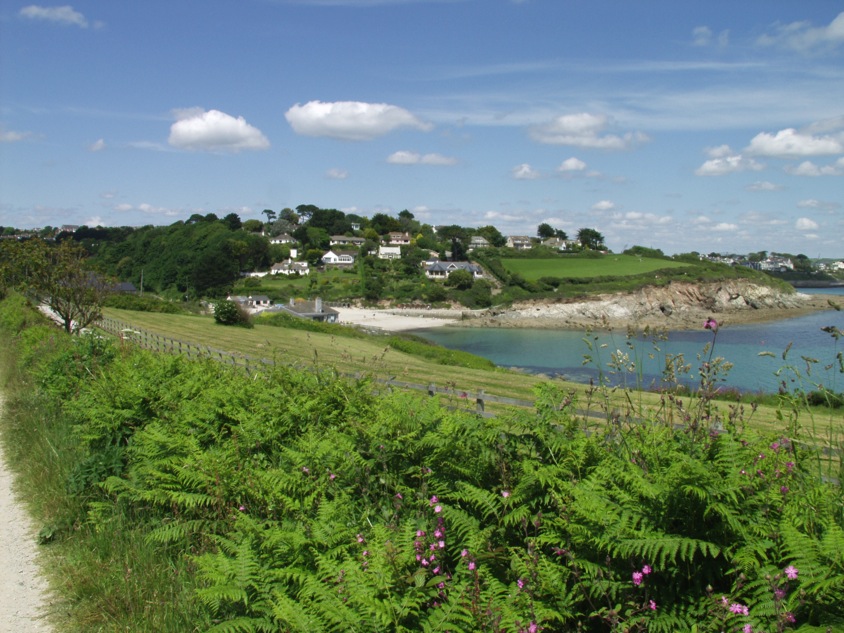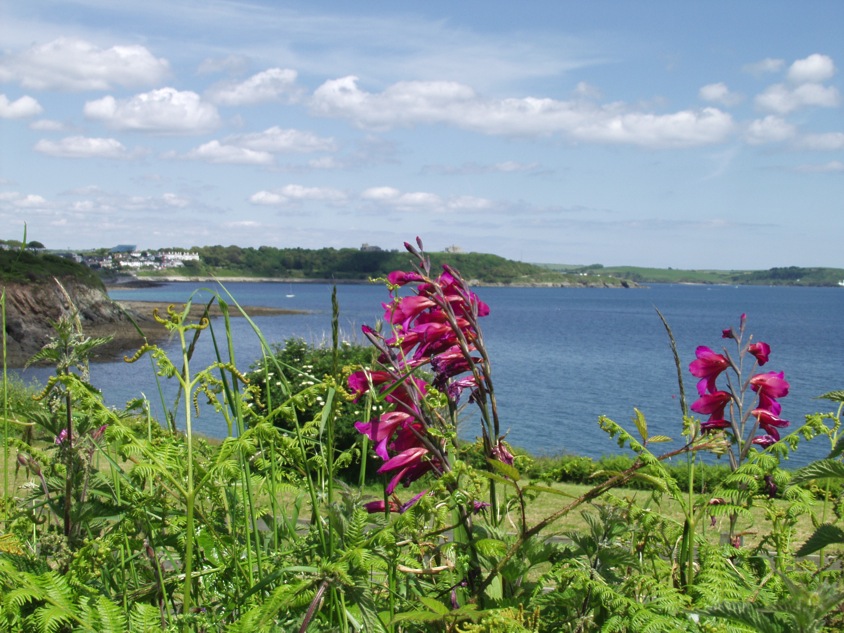 Testimonials
Amazing day out, best day of our holiday for kids and adults!
Thank you for an unforgettable trip - a really wonderful experience.
It is difficult to imagine a more perfect place in the world to spend a day.